Another Curio C2011 reaches UK processor
Curio continues to dominate the UK whitefish processing sector with the sale of two new C2011 Filleting machines to the Grimsby area. The first one named "Grima", delivered last week to Cook and Lucas will focus on high quality processing of haddock and cod. The second machine for another local processor will be delivered at the end of this month.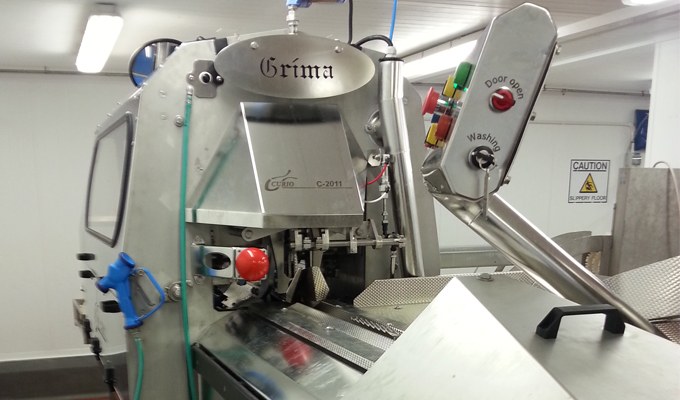 For Further information on the Curio Range of machinery please visit www.curio.is or contact us for more information.