New Curio Salmon Heading Machine
The popular whitefish heading machine the Curio C3027 machine is now available as a salmon version. Having done extensive testing at one of the worlds leading salmon processors the machine has been released for sale this September. The machine can head salmon and trout between 1 and 9 kg and available in two models.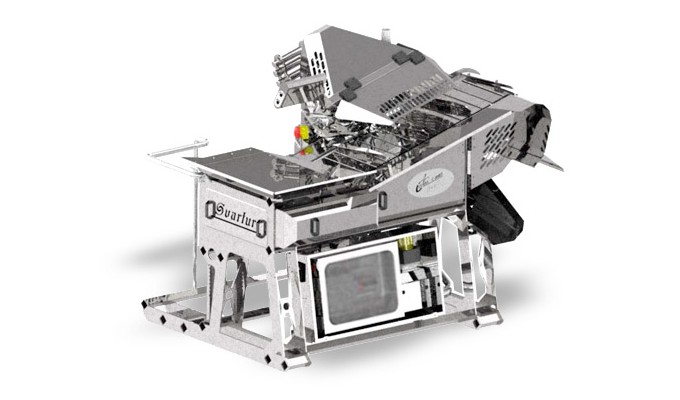 For further information please contact us.